i always knew ryan would be a great dad, although i could not have known just how great he would be. here are a few pictures to give you an idea...
thank you, ryan, for loving & leading our family with such strength & humilty. we love & appreciate all that you are.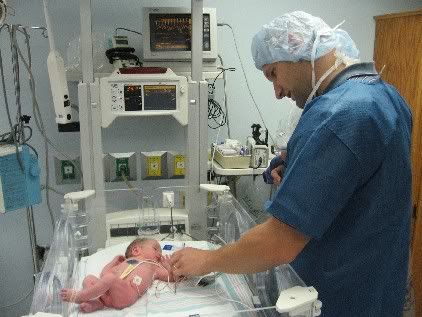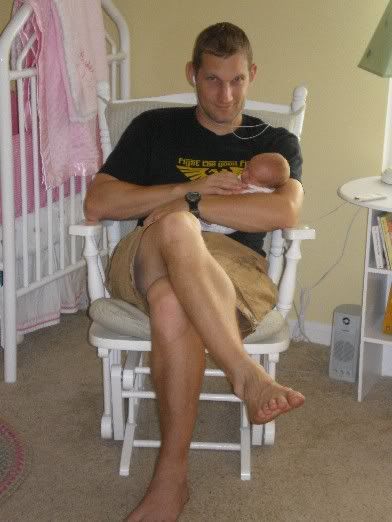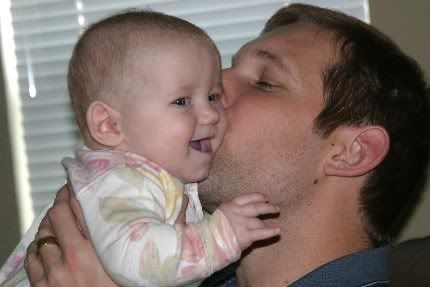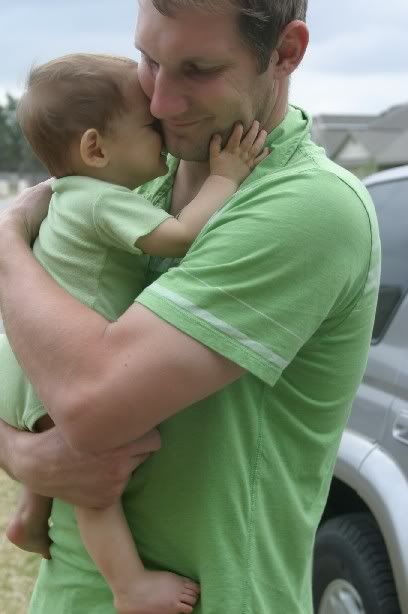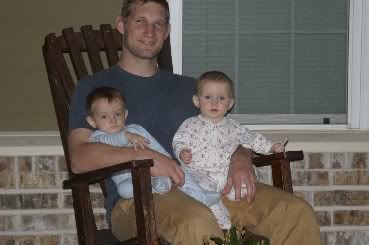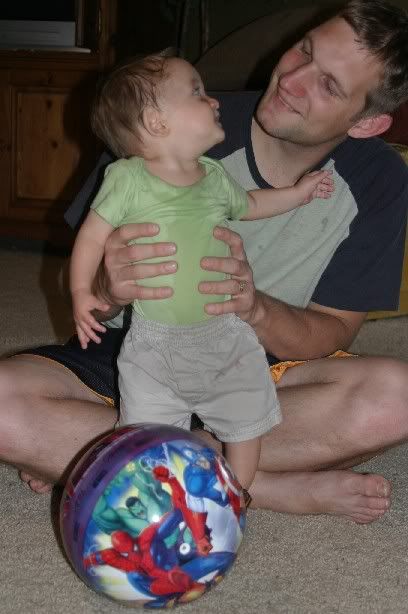 a special thank you to our fathers. you never fail to express your love for our family. we know how proud you are & we are so thankful for your support.