we turned over the keys to our house this morning. it was like saying goodbye to an old friend. i'm quite sure my hormones are speaking as i punch the letters on my keyboard...but that's what it feels like. i know we'll make our new house a home in no time. the babies will create childhood memories of camp outs & tea parties, ryan & i will catch up over countless cups of coffee & enjoy the company of loved ones for years to come. but for now it just feels kind of sad. we are currently in temporary housing until we can move into our new house at the end of the month. that probably contributes to the feelings of displacement for now. i am so thankful for our first house & all of the memories with friends & family that helped to make it a home.
here's one last peek at the poehl house...more for my documentation than anything else.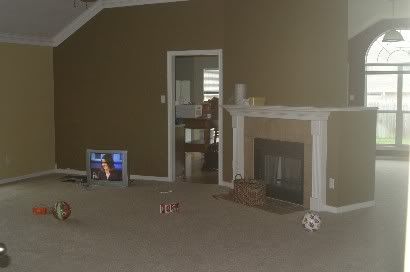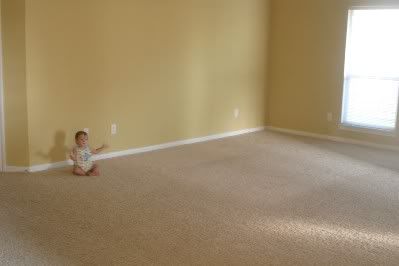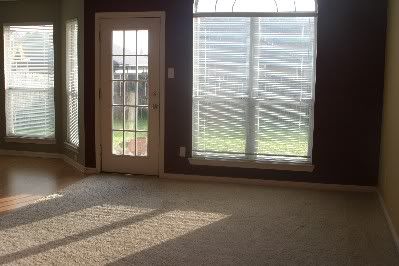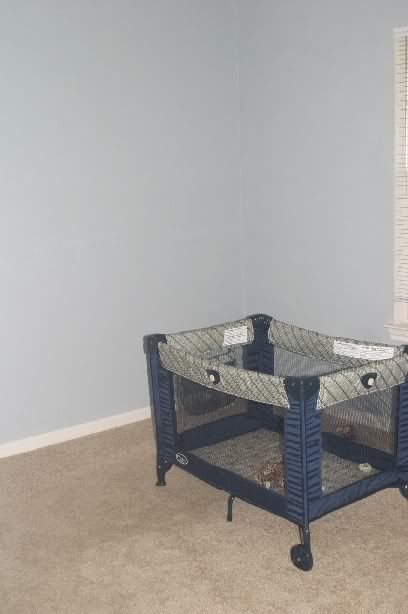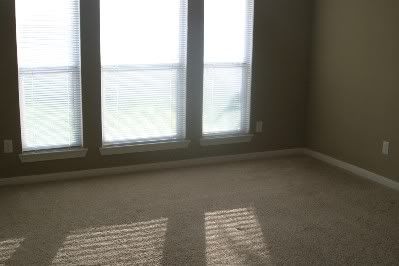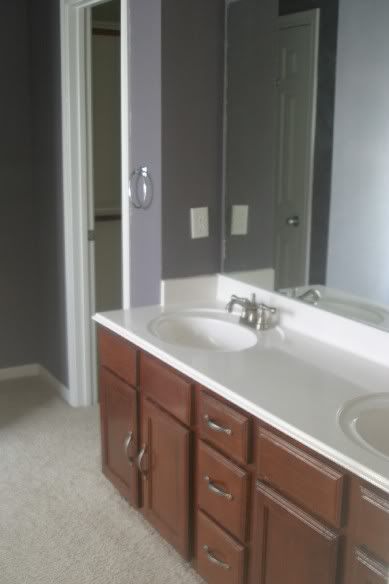 and for those that didn't think we could fit all of our possessions into our garage... TA-DA!!