i had a girls weekend in austin this month. not only did we enjoy margaritas, shopping & sunning by the pool...it was my first time to meet baby asher (8 weeks old). alexis & joel are already parenting pros & asher is a doll.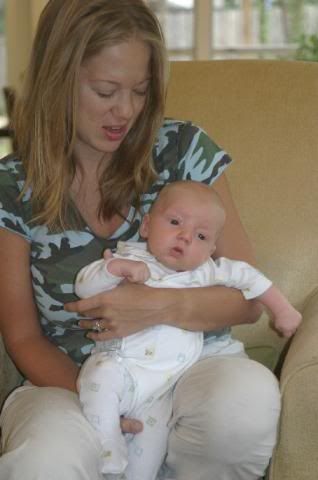 i also want to wish alexis a
HaPpY 30th bIrThDaY!!!!!!!!!
here are the girls!