for their infectious joy over simple things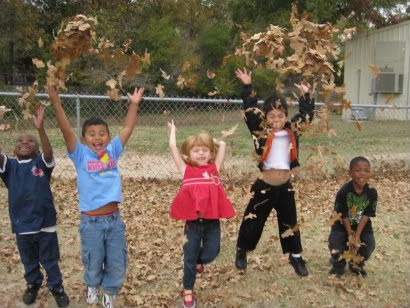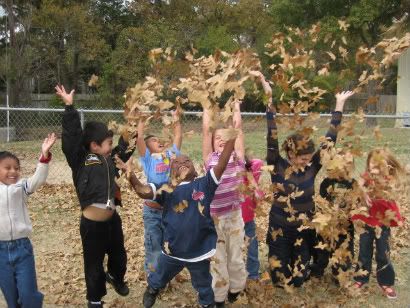 leaves and SNOW!! (yep, it snowed in aggieland. a lot. well for TX anyway).
for how they see the world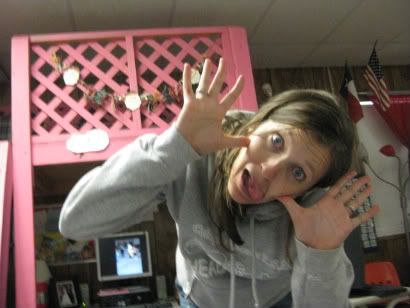 for their wild imaginations
(yes those are baby dolls under their shirts)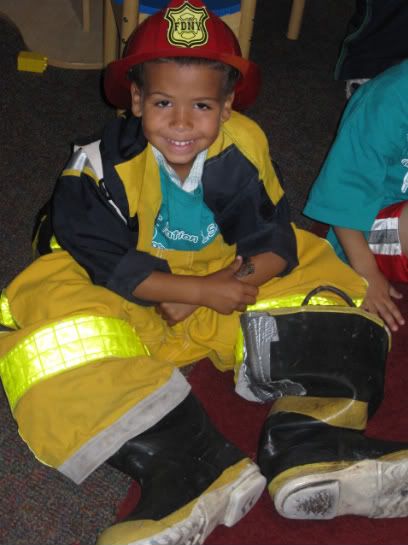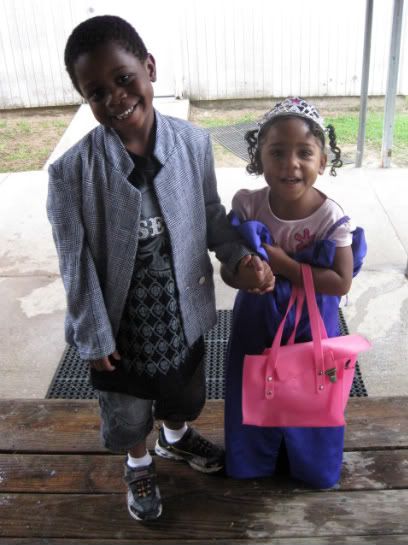 for what they can do when given opportunities to explore & create
who needs toys when you have masking tape?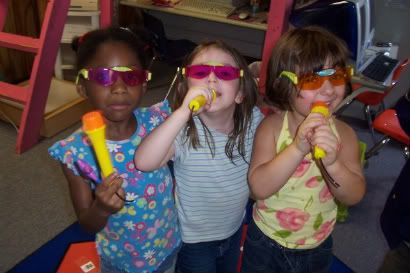 and finally, because they bring joy & laughter into the world!