what do you get when you mix an adorable toddler....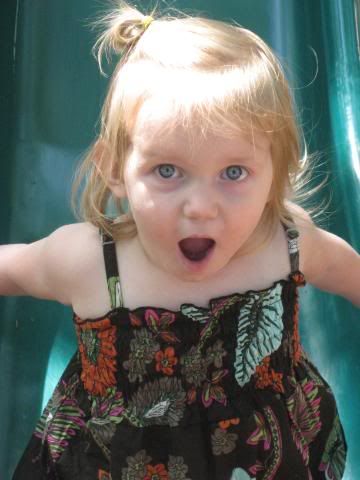 with her mommy's bright red nail polish?
yep, you guessed it...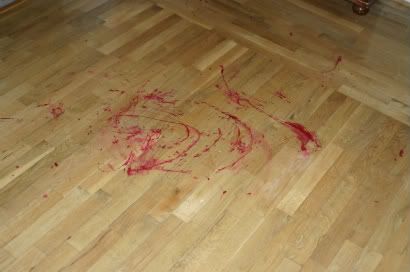 i'd been stuffing party favors for jamie's bachelorette party this week and berkley discovered the loot. acetone free nail polish remover, murphy's oil wood soap and four mr. clean magic erasers later. can't sweat the small stuff...and i wouldn't have near as much to blog about. :)
and just because he's a cutie patooty...