taking a moment to honor this day & the little lives remembered throughout the world.
today i remember & give thanks for our first baby, miscarried at 8 weeks...and dozens of dear friends who have painfully endured similar sufferings.
...some losses very early, some at 22 weeks and beyond
i remember it well- first infertility, then loss.
sorrow upon sorrow.

familiar with the cry of the psalmist ...
i am weary with my sighing; every night i make my bed swim, dissolving my couch with my tears. psalm 6:6
and yet He was ever present...the
God of all comfort
, who comforts us in all our affliction
so that
we will be able to comfort those who are in any affliction with the comfort with which we ourselves are comforted by God. 1 cor. 1:4
He knew our suffering intimately.
He bore it on that life-giving tree.
and He knew that
those who sow in tears shall reap with joyful shouting
.
psalm 126:5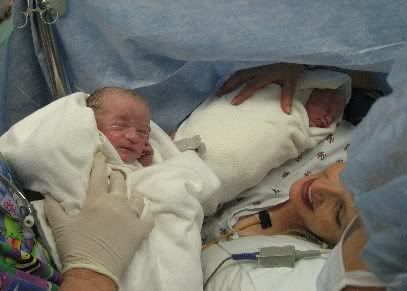 praying His comfort & joy for all who make their bed with tears today.