thank you,
ann voskamp
, for encouraging me to look closely, intently...to not miss the Giver in my midst. in the chaos & in the quiet - His gifts are innumerable.
ryan and i have seen Provision like never before. sparing the details, we have been moved to give attention to our spending. it has required sacrifice (Target trips & grande lattes) & exercised disciplines that have been lacking. what initially felt burdensome has been a sweet form of worship.
truly, He is the Giver of every perfect gift. and He continues to give generously despite our foolishness. $12 stuffed in a jean pocket or a meal from a friend. every day, something unexpected - something undeserved...
had we seen Him this clearly before?
He was there all along. supplying for our needs, giving of Himself.
give us new eyes to see Your graces.
still counting:
this week i'm thankful for ...
0029...time with jamie and her husband, zach.
it is especially precious during this season. distance & the demands of life make it more difficult to steal away... but not impossible.
0030-0032... for midnight talks and laughing until we cry. may we always make time for both. thank you, Lord, for treasured friends to grow old with.
0033-0034... that there is no condemnation for those who are in Christ Jesus & that we have been set free...romans 8:1
0035... for refuge from the cold & damp when little people & their mommies grow weary of home ( mall playgrounds - even if they are infested with every bacteria known to man)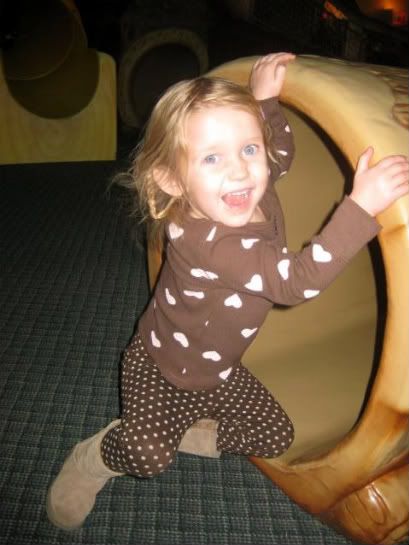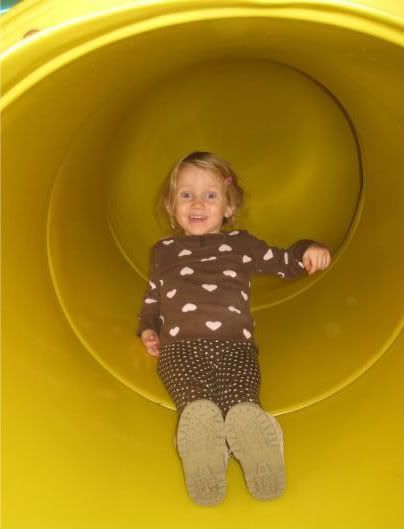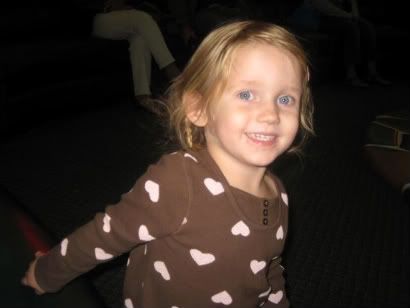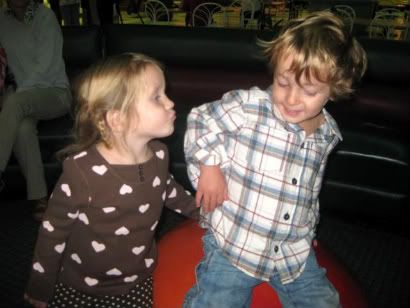 0036...my student teacher, ms. vicki, who completed her placement with us last week. we love you, ms. vicki & will remember you!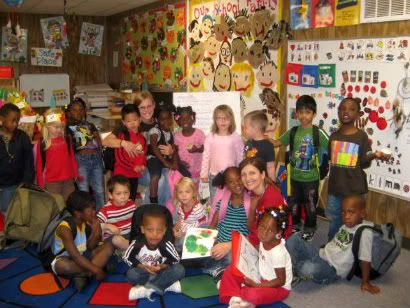 0037...that no one cares how many pies you make when it's in the name of thanksgiving
0038...for people that enjoy doing dishes more than i do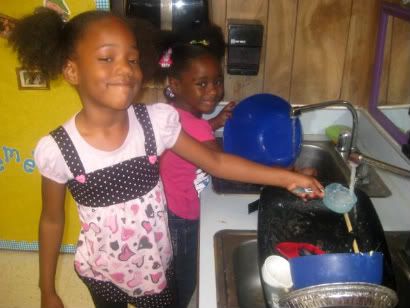 0039...for our youth impact volunteers who give limitless amounts of time, service & love to the youth & their families.
0040...for the staff & their encouragement & support of ryan & his ministry.
staff girls reading thankful cards to the guys
0041-0043...for a visit from my mom - lasanga dinners, shopping sprees & putting a dent in mounds of laundry
0044...for the generosity of Texas Roadhouse, who provided meals for a field trip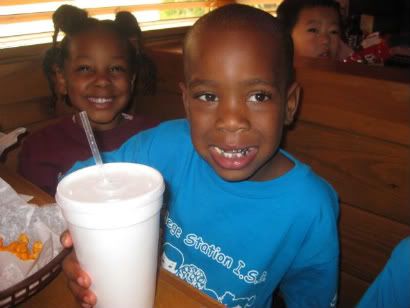 0045-0046... for turkeys.. the kind you eat & the ones who helped me cook one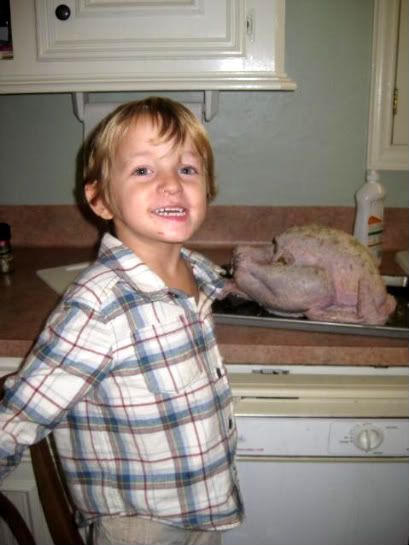 0047-0048... for the twinks school, who provided a wonderful thanksgiving meal - complete with adorable indians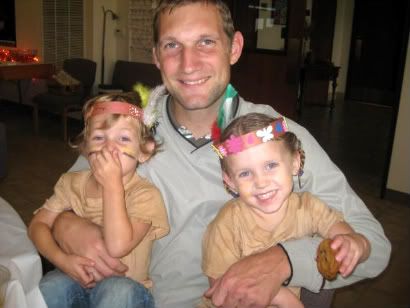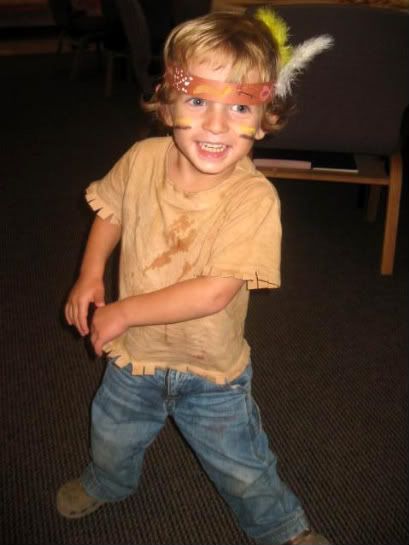 0049...for a husband that seeks to do justice, to love kindness, and to walk humbly with his God... micah 6:8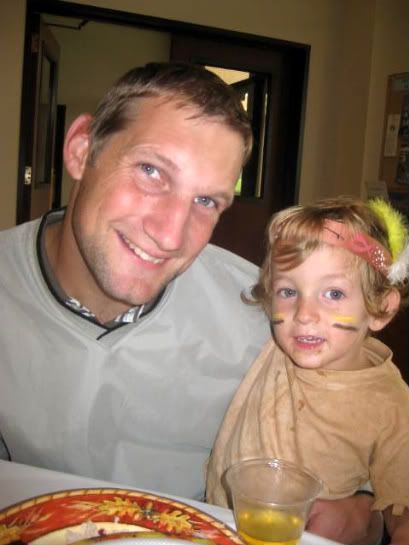 will you count with me?