my heart swells...
0056...
Advent
is here. the time of expectant waiting, anticipation, preparation.
a season of reflection & celebration...
of the first advent - birth of the Savior child. when God became flesh, that mankind could be redeemed.
Emmanuel, God with us.
and just as the Israelites waited expectantly for deliverance from oppression, all of creation now awaits it's redemption, the second advent of Christ (Romans 8:18-25).
we long
we wait
we prepare
truly He has set eternity in our hearts - a deep, quiet longing.
Ecclesiastes 3:11 He has made everything beautiful in its time. He has also set eternity in the hearts of men; yet they cannot fathom what God has done from beginning to end.
do i hear it?
or is there too much noise in my life?
what am i longing for today?
may it be Him - Wonderful Counselor, Mighty God, Everlasting Father, Prince of Peace.
adding up His graces...
0057... time with family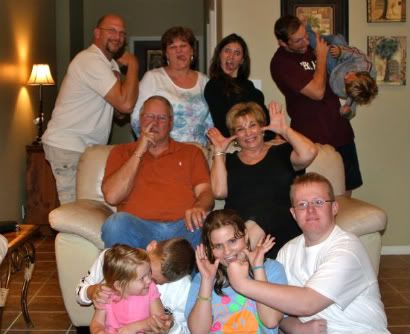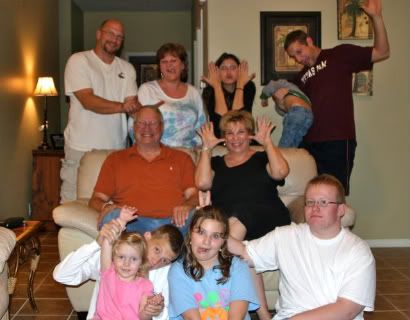 0058...the way they love
0059...my friend,
sarah's
, portable dvd player which saved us from multiple migraines & speeding tickets
0060...Finding Nemo (even after 5 consecutive runnings)
0061... mimi's green beans
0062... enjoying time on papa's boat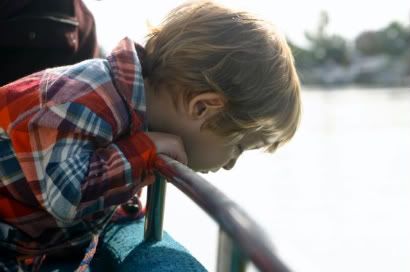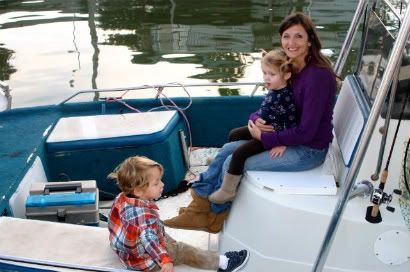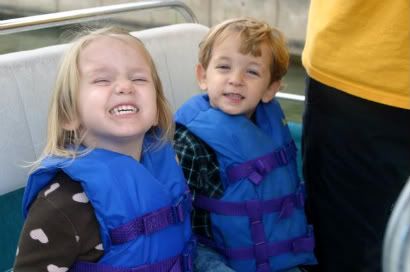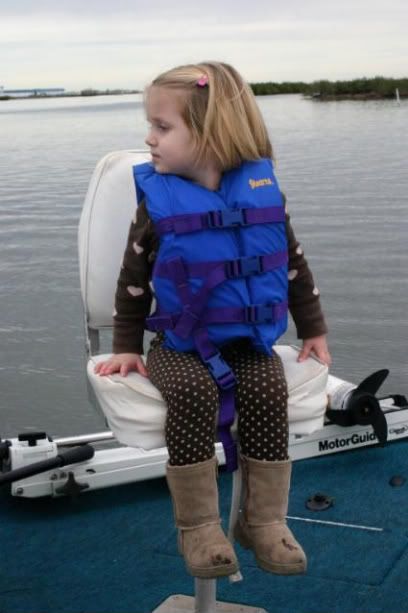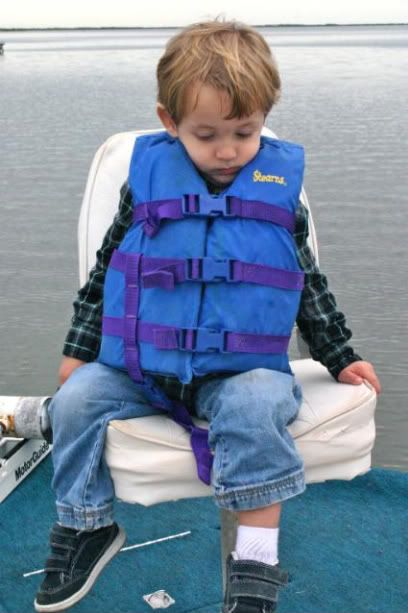 0063...the twinks first fishing poles (thanks aunt net)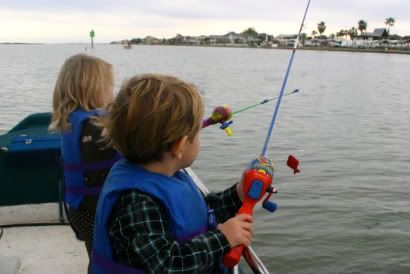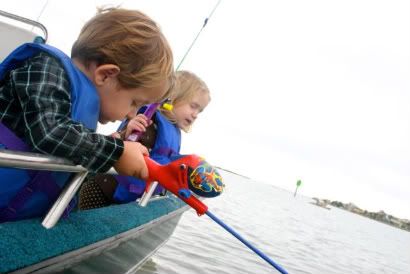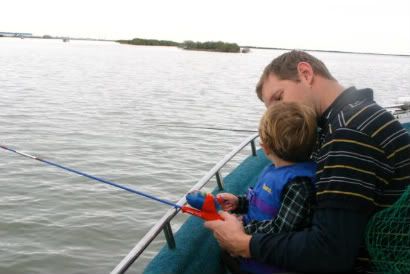 0064...their first catches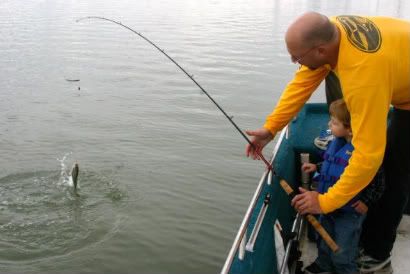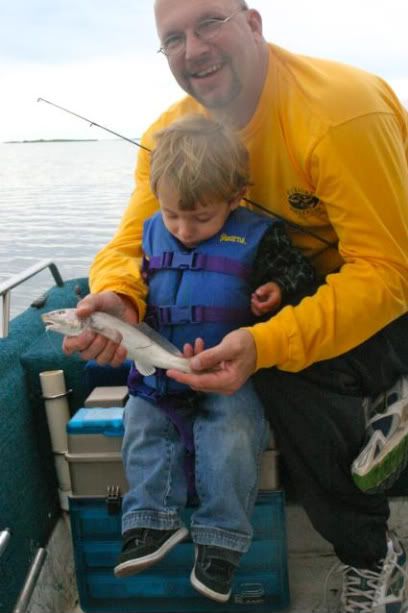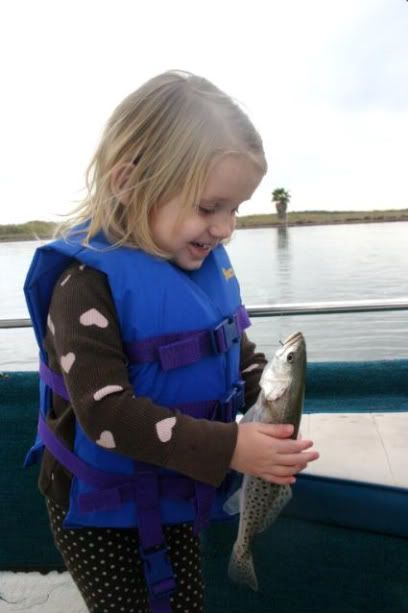 0065-0066...curling up with berkley at nap time & that she slept much longer because of it
0067...eating pie for breakfast
0068...watching perched pelicans take flight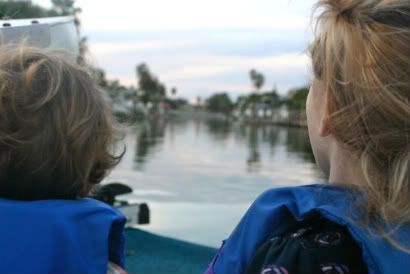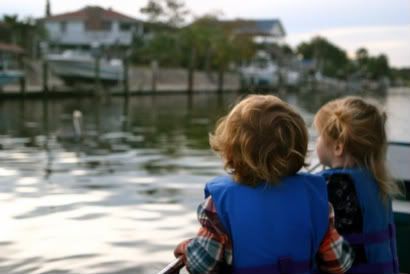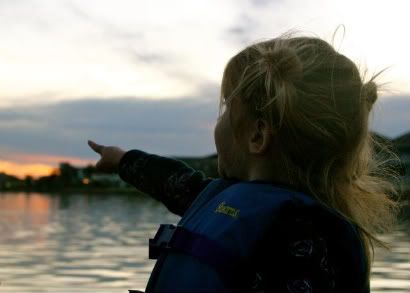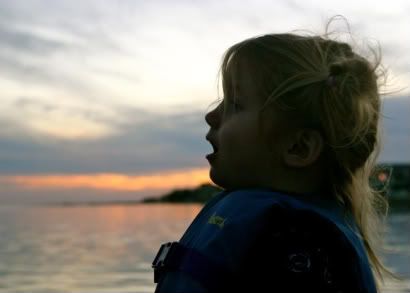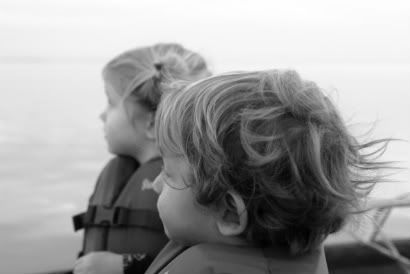 0069...fried shrimp & oysters at charlotte plummers
(notice how much i love food)
0070...our family babysitting so that ryan & i could enjoy said meal
0071...the ocean & it's vastness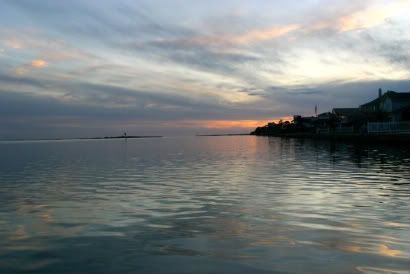 0072...God-talkin skies
0073...throwing rocks into water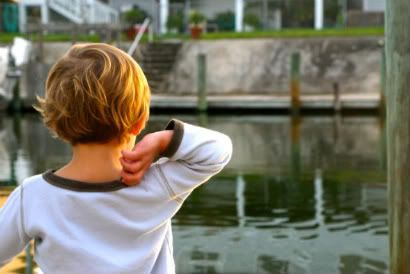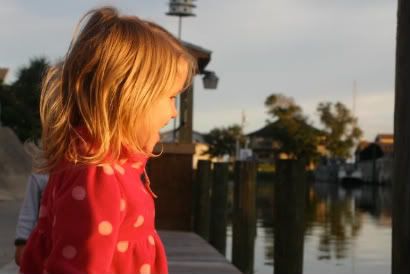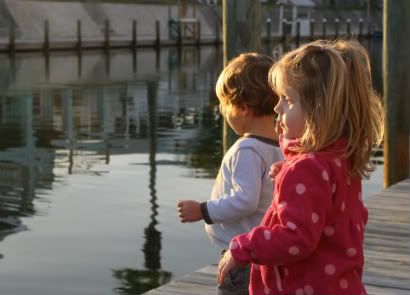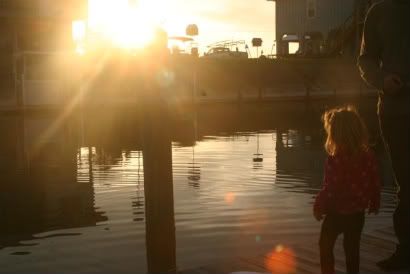 0074...window shopping
0075..picking up where i left off in a book i started last year.
Eclipse. there. i said it.
0076..decorating my classroom for christmas today
0077...playlist.com making my new christmas playslist & your enjoyment of it possible

what are you longing for?
will you join me in the journey to a thankful heart?
until next monday