...my first mother's day. i cherish being a mommy to davis & berkley. i'm beyond thankful that God chose us for one another. what a wonderfully humbling & rewarding role He gives to every mother. and what a gracious God... that He supplies the love, strength & wisdom we need each day.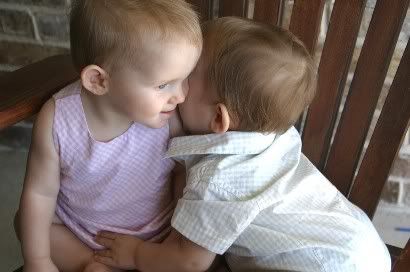 thank you, davis & berkley, for the great calling of motherhood.
i am so very proud to be your mommy.