this is always a fun game. if we took a poll of who people think davis or berkley favors it would be completely divided. someone might say, "she looks JUST like ryan!". the next person exclaims, "it's AMAZING how much she resembles andrea!".
we think it's funny when people say berkley looks just like ryan...
here's why.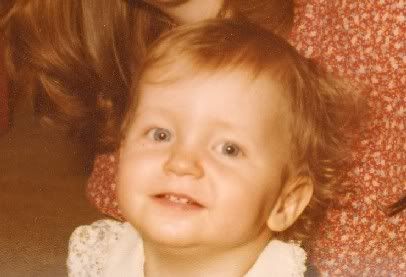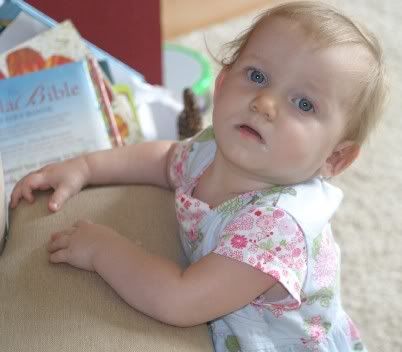 and one more for comparison...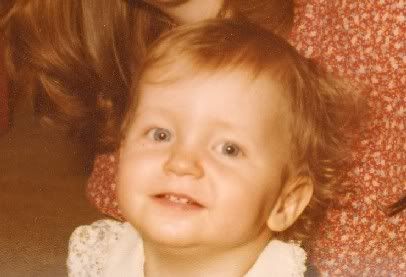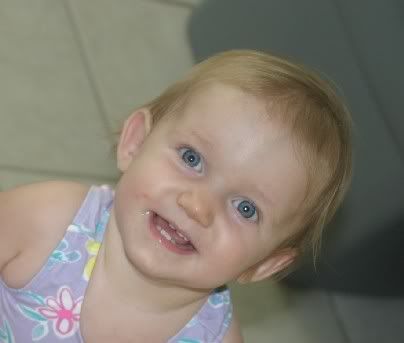 so what do you think?