meeting friends for a photography tutorial in just a bit but have time for a quick sneak peak. we had a wonderful weekend with friends, cooling off in the guadalupe river, feeding dolphins, splashing at the sea world water park, and much more! thanks to our sweet friends, tim & rachel, for a super fun fourth of july weekend!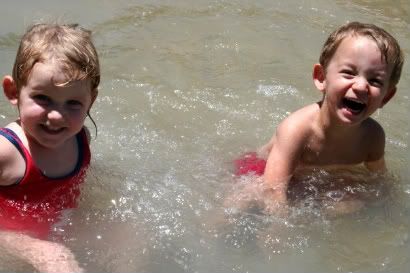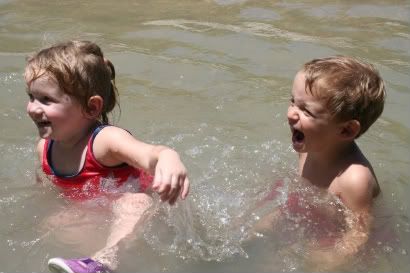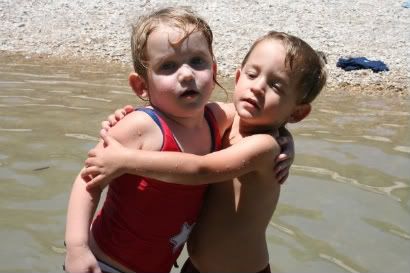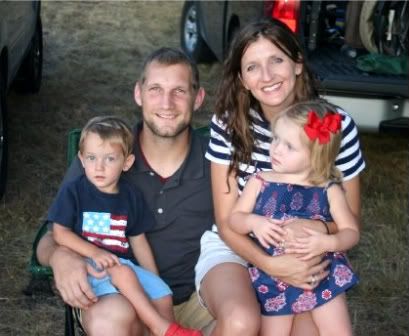 ps... one month has already passed since the twinks turned two. slow it down already! i am also happy to report that i am graduating from potty talk now that
BOTH
babies are officially trained & accident free, for the most part. (praise the LORD!) who knew how many conversations about bodily waste could be had?