in july we enjoyed a few days with the polters. the babies loved getting to spend time with robbin, david, mariel and ezra. i was robbin's "baby", her babies were "my babies" and so on it goes...
funny story... when berkley first walked into the house, her exact words were..."OH, WOW!" i wish i had a picture of robbin's house to show you what an appropriate response this was! robbin is an incredibly talented artist and every square inch of her house celebrates art from cultures around the world! it is better than any museum i have visited. berkley had it right with, "OH, WOW!!!!!"
we spent most of our time in the gigantic inflatable pool...
having fun with chalk
and paint
and "honey" the golden retriever..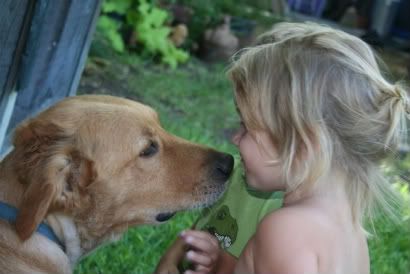 this truly was their favorite activity...
laughing at aunt robbin's birds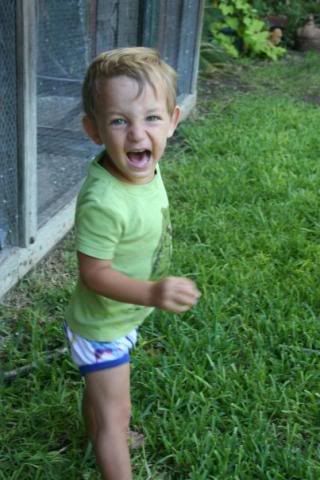 a lot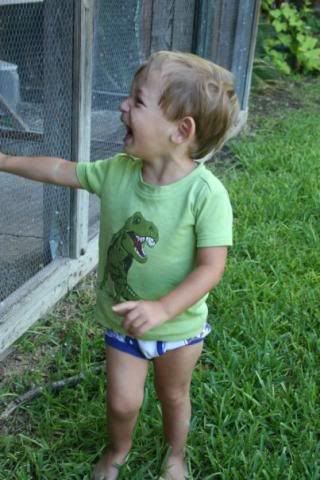 best lookin spidey EVER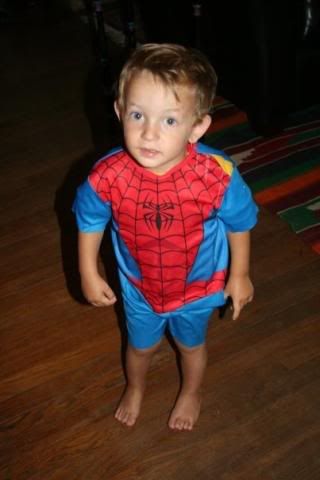 enjoying breakfast and a trip to the park
thanks for a great visit, polter fam!
we loved spending time with you.